Accompany the change 

 

GROUPE ELAN
Make your business,


a committed brand.

a sustainable model.

the business of tomorrow.

a change actor.
Success and sustainability depend on human commitment and market expertise capable of keeping up with trends and developments.
"Systematic innovation requires the willingness to see change as an opportunity."
Peter Drucker
A sustainable and profitable model !
You must give equal importance to "doing" and "being" as to "why". You must integrate societal and environmental issues into your economic model. You must involve your employees, customers, partners and suppliers in your strategies and decisions. Corporate social responsibility, the company of tomorrow, employee and customer engagement, sustainable economic model, marketing strategy and sustainable growth – these are the topics on which Groupe ELAN supports you and provides advice, strategy and action plans.
Our support packages are oriented towards the development of your brand, your distribution network, your direct online sales and towards the search for new markets based on consumption trends.
What we bring you in
4 steps
Visibility, reputation and strengthening of your brand image
Creation and development of your distribution network
Direct sales of your products through e-commerce
Search for new markets based on buying trends
Our Formulas of
accompanying
Audit and market watch
Criticism of the existing
(Site performance, UI/UX/ identity, Social Networks)
Competitive intelligence
(Strategy and performance)
Market study
(Size, Competitive Mapping, Trend)
Digital improvement stage
(Website, Social Media, CRM)
Get the Details
Marketing and CSR consulting
Choice of positioning
(Target persona, niche market)
SWOT Analysis
(Strengths and weaknesses)
Digital Strategy
CRM, SEO, SEA, Social Media)
Sales Strategy
(Linkedin, Mailing, Phoning)
Get the Details
Operational Accompaniment
Web Development
(Partial or total website redesign)
Creation of visual identity
(Logo, graphic charter, supports)
Referencing
(SEO, Google ADS, META ADS, Linkedin ADS, backlinks)
Prospecting
(phoning, automation, mailing)
Get the Details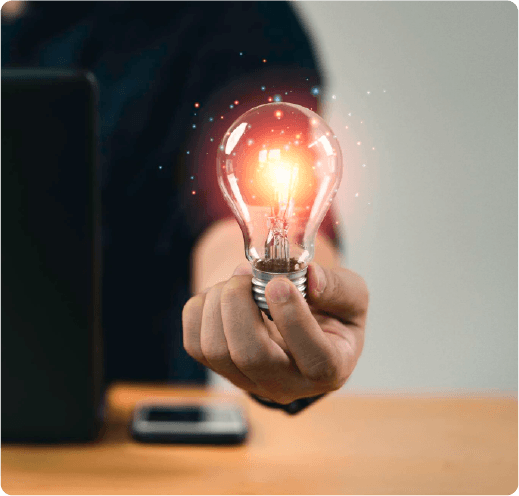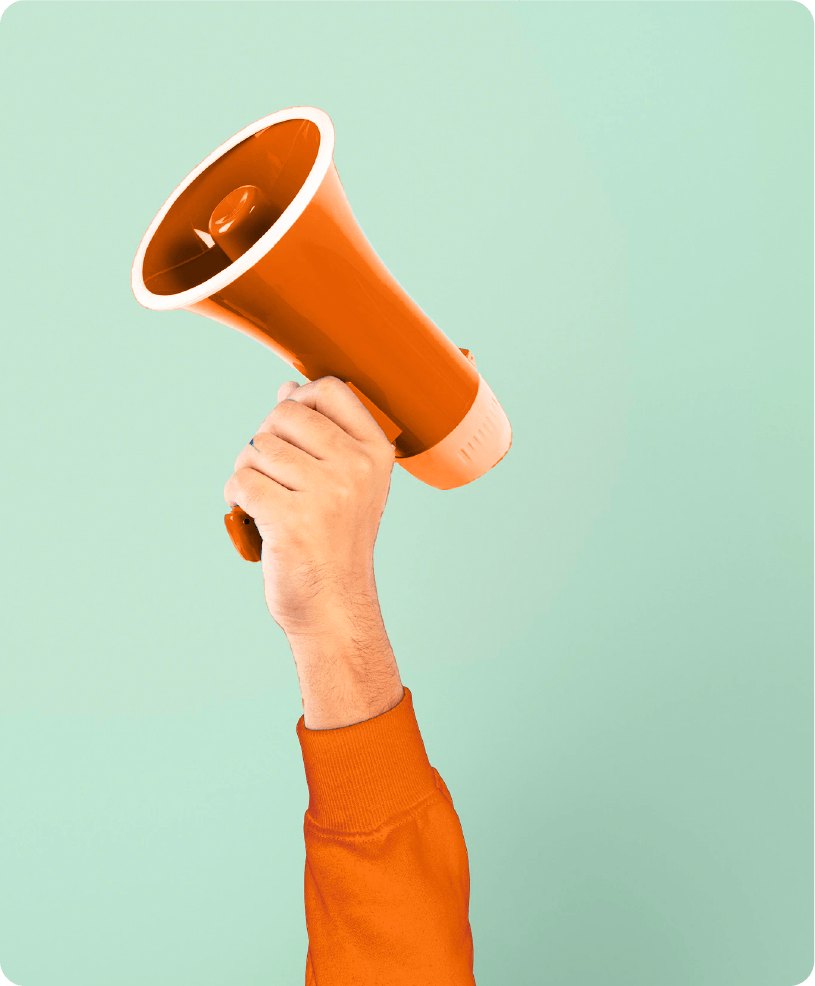 Our team of experts is made up of certified people with extensive experience in their field.
Humanize your brand
CSR
Solidarity actions
Team
Label

Visibility
and Notoriety
Social Media
SEO
Events
Sponsorship
Purpose of your business
Reason
Vision
Mission
Values
Boost your
sales
Database
Prospecting
Appointment booking
SEA
Choice of positioning
Target persona
Community
Partners
Niche market
Digitize my customer journey
Hubspot CRM
Automation
Customer Relations
Loyalty
Expert marketing consultants who master digital and sales strategies who support you in implementing a CSR strategy adapted to your company.
Client Reviews
They trust us to accompany them in the development of their business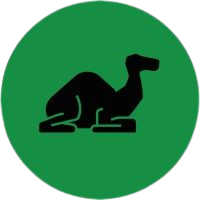 Oweis SEDDDIKI
Cyril KERNEIS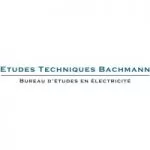 Michael BACHMANN

Catherine FOURNIER
Samuel JACQUET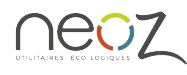 Julien CURTET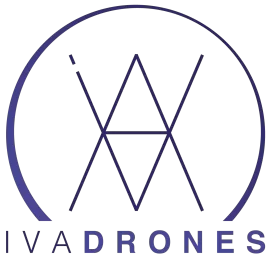 Christophe THOMAS
We have made the choice at Dromy to trust Nizar and his team for all of our Marketing service. Groupe ELAN redesigned our website, redefined our visual identity, managed all of Dromy's digital and sales services for 6 months. Our fundraising enabled us to recruit internally, but the period of support from the ELAN Group was a great experience. I can only recommend their service.
"I entrusted all of my Marketing to Groupe ELAN. The redesign of the site, the social networks, the communication, the advertising budget, the commercial prospection, the sales marketing, the total! I am very happy to have chosen to outsource this service, it allows me to stay focused on my customers and my core business. I recommend the Groupe ELAN"
"Un compte Linkedin avec deux fois plus d'abonnés, trois fois plus de visibilité de mon profil, une base de données riche et complète, un CRM Hubspot mis en place, plus de quarante rendez-vous effectués. Que vous dire sur le GROUPE ELAN ? C'est une super équipe!
Je recommande ++"
"August 2020- August 2022, it has now been 2 years since I entrusted all of my digital service to the ELAN Group.
Marketing, commercial, digital, paid and natural referencing strategy.
Results: More than 400 meetings generated, 380,000 people reached by our advertisements, more than 20 keywords on the first page of Google and the implementation of the Hubspot CRM.
I can only recommend the accompaniment of the Groupe ELAN
"Accompanied by GROUPE ELAN in a sales mandate, I entrusted prospecting and making appointments to Nizar and his team for 3 months.
Results: More than 200 prospects in my database, a much more visible LinkedIn account and more than thirty appointments in the agenda.
The support of GROUPE ELAN gives a great boost to the sales strategy!"
"I wear my name well! Just like Saint Thomas, I only believe what I see!
Nizar sold me a lot of nice things at the signing of the contract and to be honest I did not expect the objectives to be achieved. I am really impressed by the performance of Khadija, the sales representative in charge of my support sales mandate. Khadi created great databases for me with over 100 construction executives, over 500 architects, and connected me to a very nice Geneva network of over 200 people and took me in total about thirty very qualified appointments.
I recommend the accompaniment of the Groupe ELAN"