ABM Strategy
Expanding your professional network can bring you recurring sources of revenue on the one hand and provide you with great opportunities in new markets on the other. The Groupe ELAN, through its support activity, plays a unifying role and connects many partners with the aim of expanding revenue development opportunities for each of them.
Mailing
Personalizing an email is about giving value to its recipient. The first thought of your prospect when opening your email is to wonder if it's a generic advertisement that everyone has received. Our method consists of detecting the potential customer's needs, highlighting your solution, and pushing them to take action.
Phoning
It is important for us to ensure that the person we are calling understands the purpose of our call and perceives it positively. We have expertise in creating compelling commercial pitches and can establish a friendly rapport during our calls to turn them into successful sales appointments.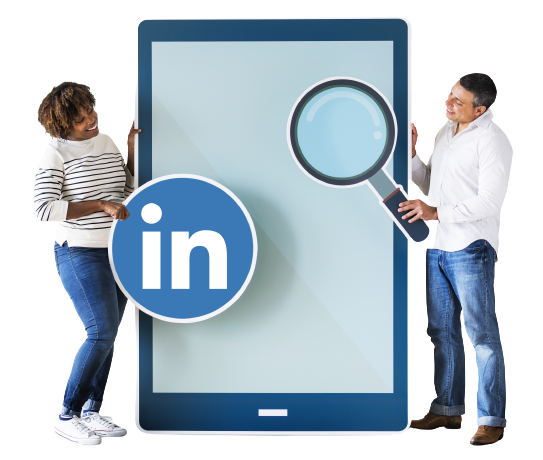 Advantages of a sales marketing strategy ?
Knowing exactly who to contact and how to contact them saves time, energy, and money.
Implementing a sales marketing strategy will help you expand your network by focusing on your reputation and also increase your customer base.
Our methods of relationship enrichment are tailored to your needs.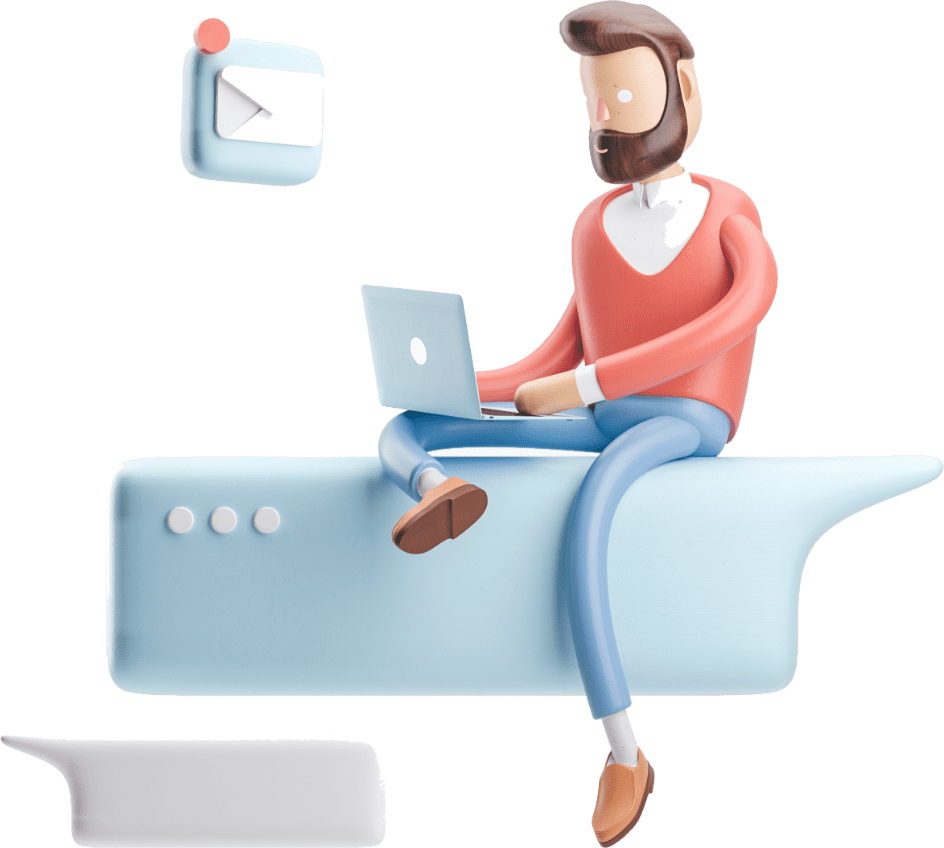 Connecting through LinkedIn, searching for complementary companies, targeting potential partners, prospecting suppliers/distributors, drafting contractual partnership offers.
Creation of a qualified database, understanding of the problems solved by the client, drafting of a personalized and targeted email based on the objectives.
Creation of a personalized and targeted sales pitch based on the objective of the call (sales, appointment scheduling...) and in line with the two previous steps.
Audit and market watch
Criticism of the existing
(Site performance, UI/UX/ identity, Social Networks)
Competitive intelligence
(Strategy and performance)
Market study
(Size, Competitive Mapping, Trend)
Digital improvement stage
(Website, Social Media, CRM)
Get the Details
Marketing and CSR consulting
Choice of positioning
(Target persona, niche market)
SWOT Analysis
(Strengths and weaknesses)
Digital Strategy
CRM, SEO, SEA, Social Media)
Sales Strategy
(Linkedin, Mailing, Phoning)
Get the Details
Operational Accompaniment
Web Development
(Partial or total website redesign)
Creation of visual identity
(Logo, graphic charter, supports)
Referencing
(SEO, Google ADS, META ADS, Linkedin ADS, backlinks)
Prospecting
(phoning, automation, mailing)
Get the Details
Interested in one of our formulas? Get in touch with one of our experts who'll advise you according to your needs.