Why Groupe ELAN must accompany you
A strategic partner is a 360° partner! Experts in analysis, strategy, and execution. Our support packages are all designed to meet your needs and objectives and prepare you for tomorrow's trends. With the support of GROUPE ELAN's teams, you have a clear vision of your short, medium, and long-term goals and performance measurement tools that help you make the right decisions.
The market, the trends, the strategies evolve very quickly, following them is essential today. The closer we stay to the market and new needs, the more effective the strategy and the better we perform in sales and reducing expenses.
Mastering your market means taking a place as an expert and leader. Thanks to the performance of our tools and our experience, we provide our clients with all the data enabling them to make the right strategic decisions.
Marketing and CSR consulting​
Marketing has evolved a lot, whether in the method of approaching customers, or in the value proposition.
Marketing plays a vital role in customer acquisition and in the image of the company. It must be as close as possible to consumer needs and must offer the right product, to the right person, at the right time, in the right place and at the right price. We combine the financial objectives of the company while taking into consideration societal and environmental issues.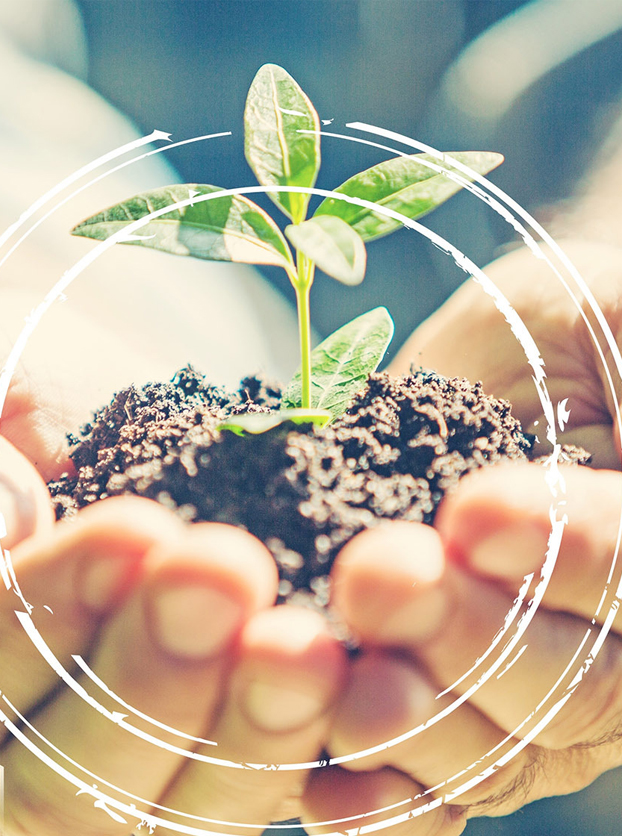 Operational Accompaniement
Having a team of in-house experts is not always easy, especially when Marketing is not the heart of the business. Indeed, each objective requires having the right expert capable of taking charge of the objectives and action plans related to the strategy set. Being Marketing experts, we offer our clients full support for their operational service and thus offer them 360 support, from trend monitoring to the operational management of the company's Marketing objectives.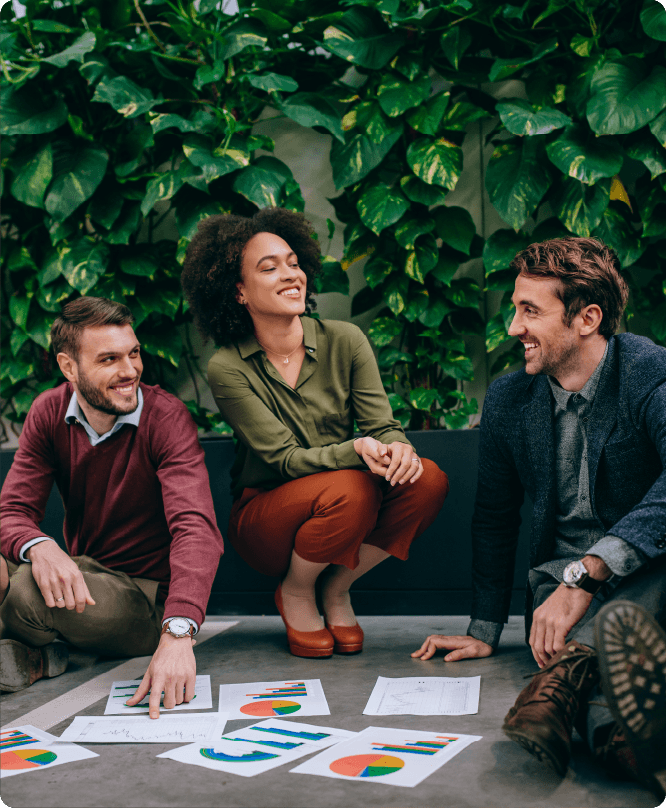 How we proceed to accompany you in the growth.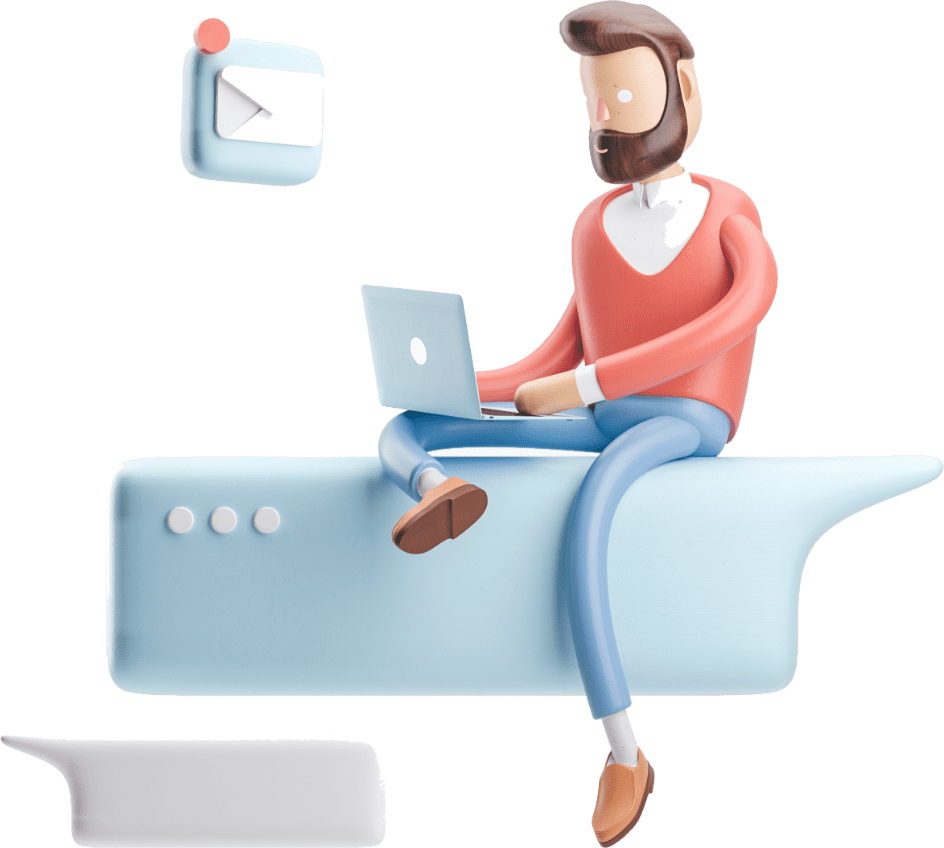 We begin to get to know you, who you are, what you do, how you do it, and with whom and for how long. We look at the evolution of your turnover and determine your strengths and areas for improvement.
In a second step, we will study your market, its players, its size, its strengths, and its threats. We will provide you with key figures, trends, best practices that your competitors are implementing, and opportunities that are available to you to increase your revenue and growth sustainably.
We develop a concrete and detailed strategy as well as an action plan with goals and performance measurement values. We also offer our expert resources for the operational execution of the entire action plan to provide a 360° support from consulting to the dedicated team for your project.
Interested in one of our formulas? Get in touch with one of our experts who'll advise you according to your needs.