Web development
According to the needs and expectations of your brand, we will set up the platform that best suits your objectives. Whether it is a showcase site, a catalog site, an informative site, an e-commerce site, or an institutional site, we are here to listen to your needs.
Redesigning the visual identity.
The visual identity of your brand is what allows consumers to recognize your brand at first glance. It is a fundamental and essential need at the foundation of any communication strategy.
Landing Page creation
For better management of your paid campaigns or for a simple promotion of a product, the landing page offers you the possibility to reduce the conversion funnel to a single page.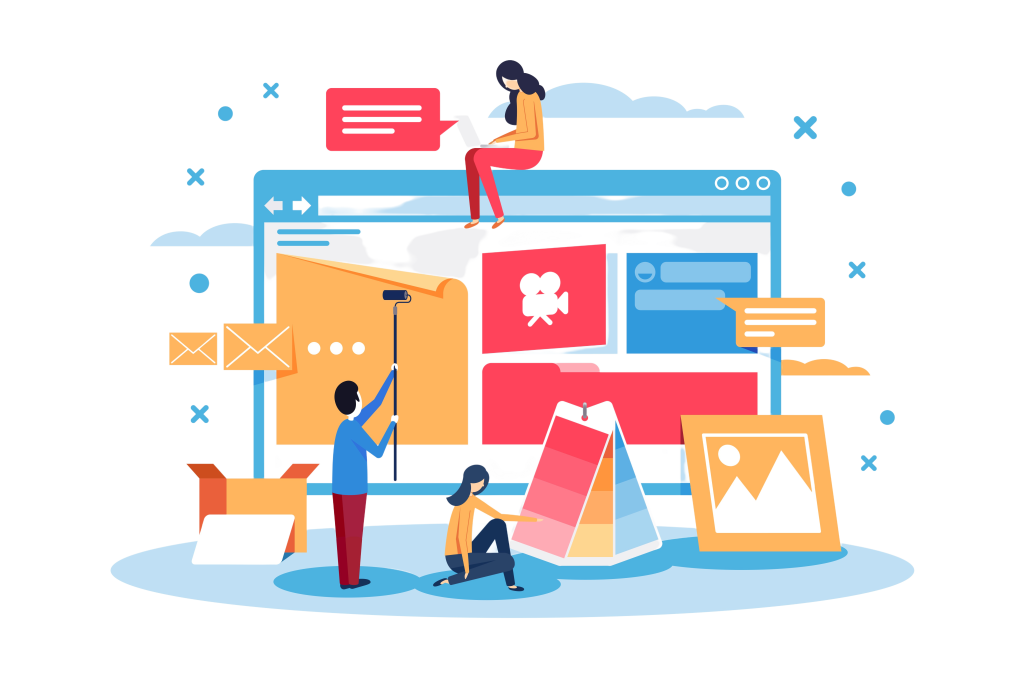 The importance of redesigning the website or visual identity.
A website must be performant and meet specific objectives while being based on user experience. It must correspond to the needs of the consumer as well as search engines. The visual identity must adhere to current market trends but also be a visual representation of your values.
Understanding and analyzing your needs to better highlight them on your website.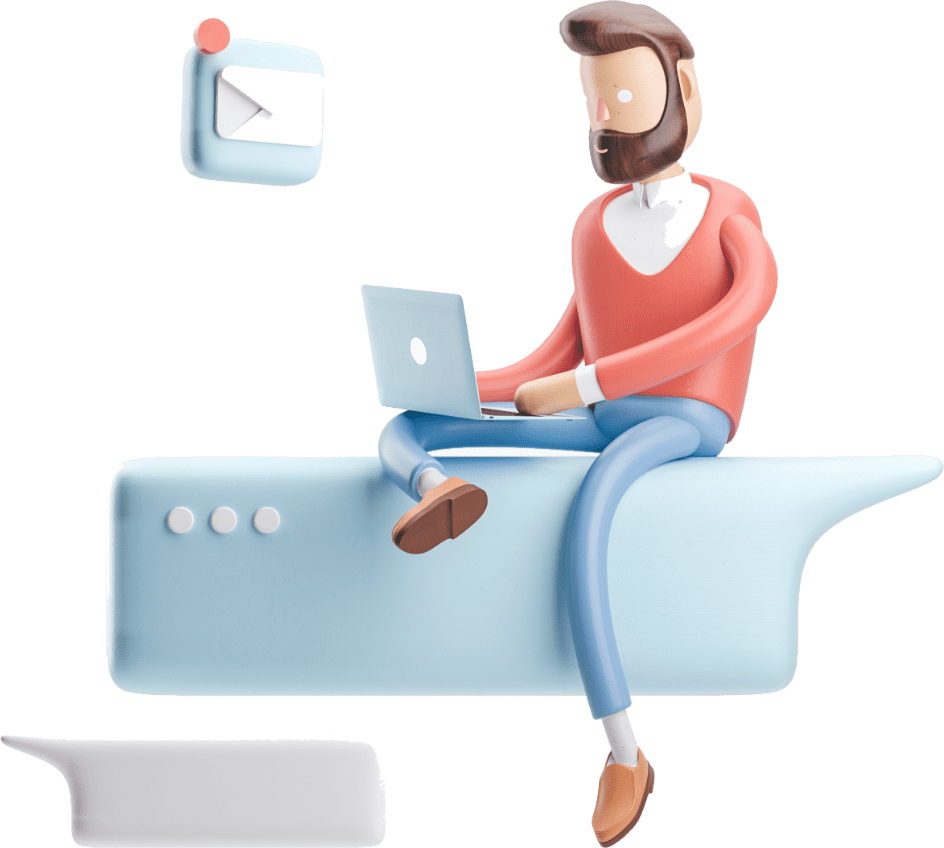 Project definition, site architecture, graphic design, development and integration, deployment, monitoring and maintenance.
Visual identity, logo design, website mockup, mobile/web application mockup, website content creation.
We create the landing page that is tailored to your objectives, whether it's a conversion strategy, lead generation, or simply promoting a product or service.
Audit and market watch
Criticism of the existing
(Site performance, UI/UX/ identity, Social Networks)
Competitive intelligence
(Strategy and performance)
Market study
(Size, Competitive Mapping, Trend)
Digital improvement stage
(Website, Social Media, CRM)
Get the Details
Marketing and CSR consulting
Choice of positioning
(Target persona, niche market)
SWOT Analysis
(Strengths and weaknesses)
Digital Strategy
CRM, SEO, SEA, Social Media)
Sales Strategy
(Linkedin, Mailing, Phoning)
Get the Details
Operational Accompaniment
Web Development
(Partial or total website redesign)
Creation of visual identity
(Logo, graphic charter, supports)
Referencing
(SEO, Google ADS, META ADS, Linkedin ADS, backlinks)
Prospecting
(phoning, automation, mailing)
Get the Details
Interested in one of our formulas? Get in touch with one of our experts who'll advise you according to your needs.