SEO
SEO (Search Engine Optimization) enables a business to position itself in the top results of a search engine, primarily on the first page or even above the fold. Depending on the different keywords, which are the most searched groups of words by internet users in a particular domain, SEO is the first step in having a well-referenced website.
SEA
Our SEA expert analyzes competitors, the market, the target audience, and demographics to be able to tailor the needs of your brand to the published content. Each sponsored campaign will be created to engage the audience and generate qualified leads through a targeted form based on the prospect's needs.
Community Management
The Groupe ELAN masters all the essential social media platforms for maintaining a good online image. Our digital team takes care of creating content, images, and copywriting, based on the targeted audience. The art of creating a publication relies primarily on the content that is published.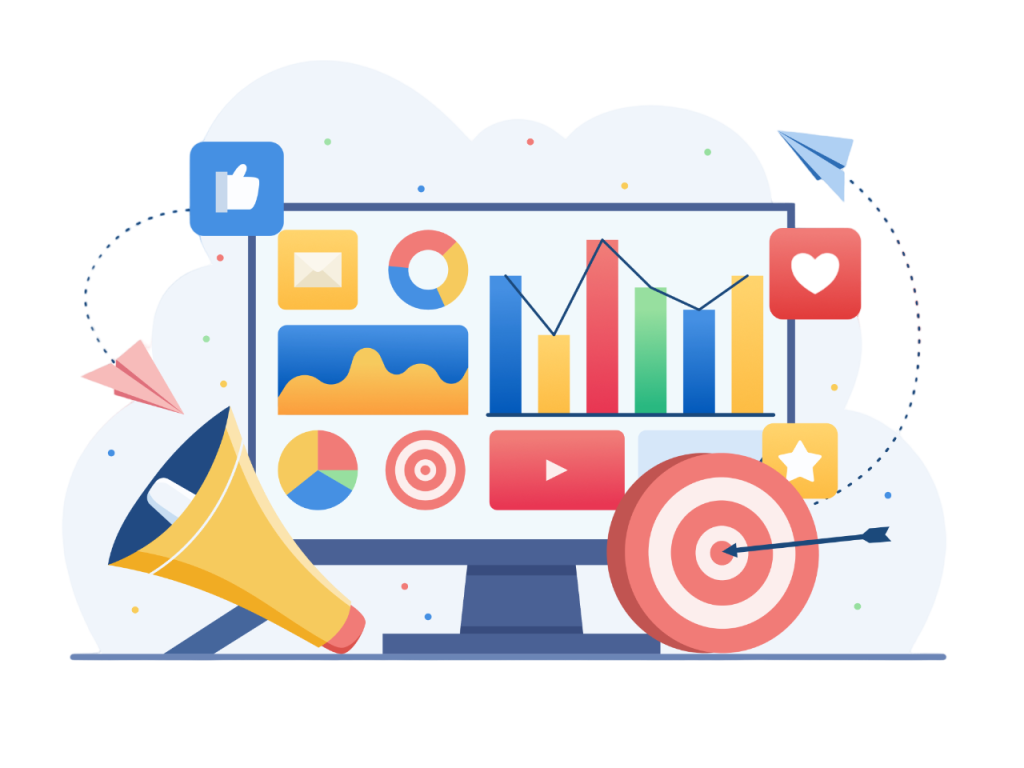 The SEO, the SEA and the Community Management: The base.
Your website will only be performant and visible with quality natural referencing. On the other hand, SEA will provide you with paid visibility that will allow you to convert your prospects directly. To support this, managing your social media will provide proximity and optimal customer experience.
SEO / SEA / Community Management
To optimize the referencing of your website and rank it in first position.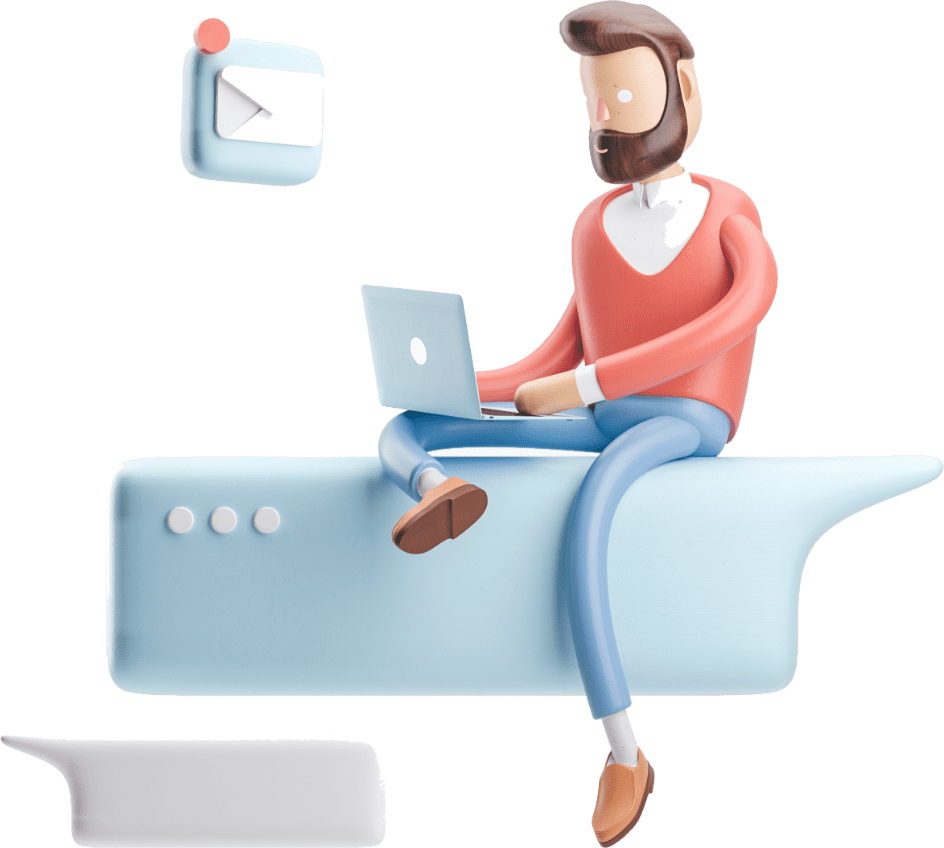 Audit of your website and its visibility compared to competitors in the market. Research of high-traffic keywords, optimization of the website if necessary (technical and content), and submission of the site to search engines. Verification of the site's registration and monitoring of its ranking in search engine tools.
Monitoring the performance of sponsored campaigns, producing a monthly report of results, and constant market and competitor monitoring in your industry.
Targeting personas according to the expectations of your brand with the creation of the editorial charter, publication calendar, and content for posts, articles, and promotional videos.
Audit and market watch
Criticism of the existing
(Site performance, UI/UX/ identity, Social Networks)
Competitive intelligence
(Strategy and performance)
Market study
(Size, Competitive Mapping, Trend)
Digital improvement stage
(Website, Social Media, CRM)
Get the Details
Marketing and CSR consulting
Choice of positioning
(Target persona, niche market)
SWOT Analysis
(Strengths and weaknesses)
Digital Strategy
CRM, SEO, SEA, Social Media)
Sales Strategy
(Linkedin, Mailing, Phoning)
Get the Details
Operational Accompaniment
Web Development
(Partial or total website redesign)
Creation of visual identity
(Logo, graphic charter, supports)
Referencing
(SEO, Google ADS, META ADS, Linkedin ADS, backlinks)
Prospecting
(phoning, automation, mailing)
Get the Details
Interested in one of our formulas? Get in touch with one of our experts who'll advise you according to your needs.